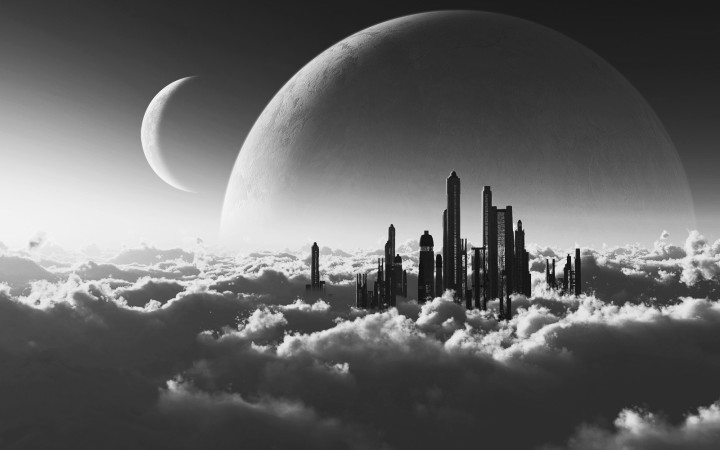 Kategori Usia: 6-12 Tahun
Dimana terakhir kalian mendengarkan dongeng tentang negeri di awan? Apakah kalian penasaran bagaimana cerita tentang petualangan-petualangan di awan bermula sebelumnya? Disini kalian dapat menentukan akhir dari cerita petualangan tersebut. Mari kita berdongeng dan bersama-sama pergi ke negeri awan!
---------
When was the last time you heard a story about a Land on the Clouds? Are you curious about how An Adventure on the Clouds story begins? Here, you can decide how the adventure story ends. Let's make a story and together we fly to the Land on the Clouds!